By Joe Byrne
During Holy Week, we had a very full and fulfilling one-day visit from Loras College students. Loras College has been sending a delegation for Holy Week for many years now. We're so glad to have the tradition continue.
Here is the crew who helped Tucker remove leaves and trash from the south-east corner of the cemetery: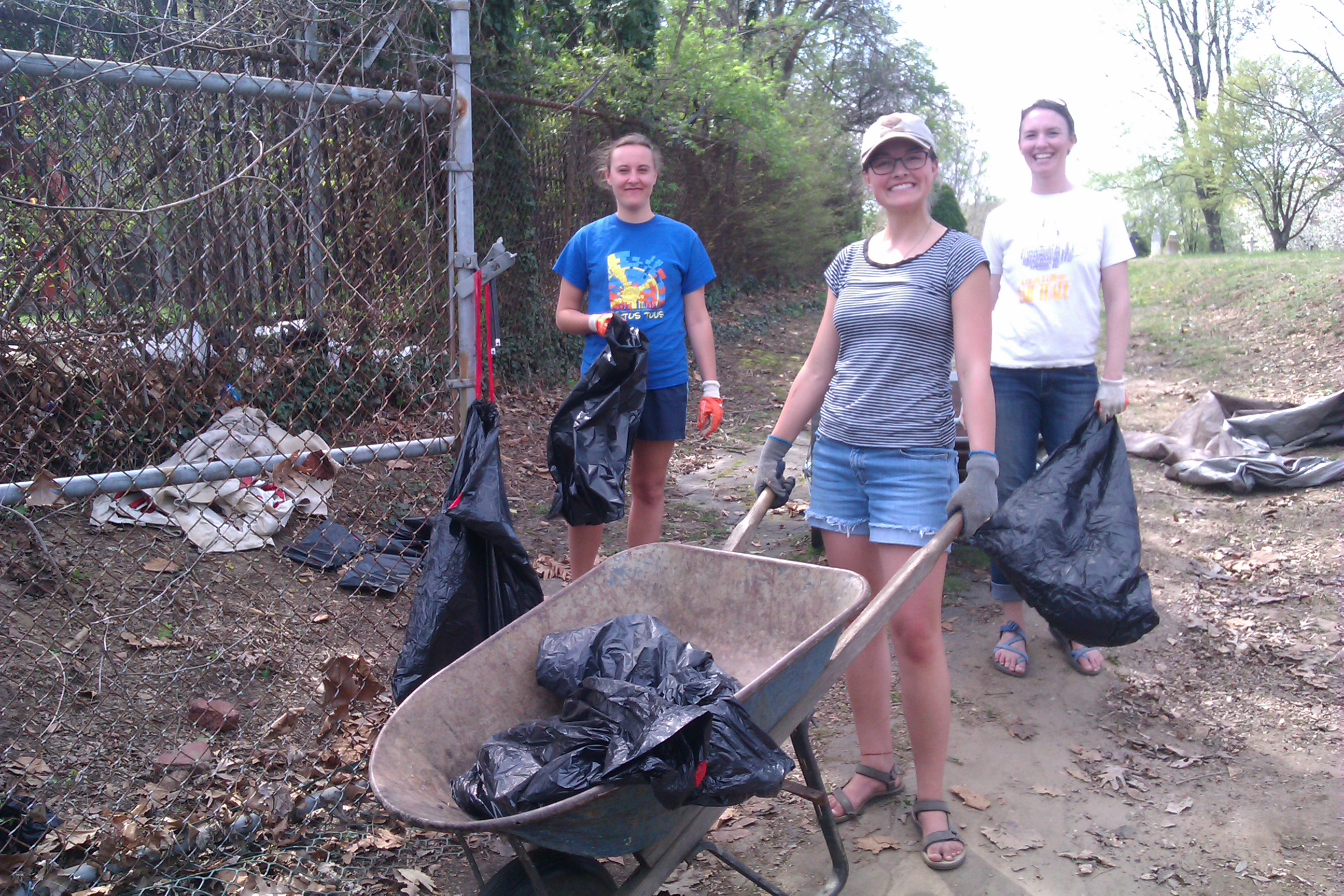 Meanwhile, Emily and a student collected wood chips for Mulch. Auggie helped too!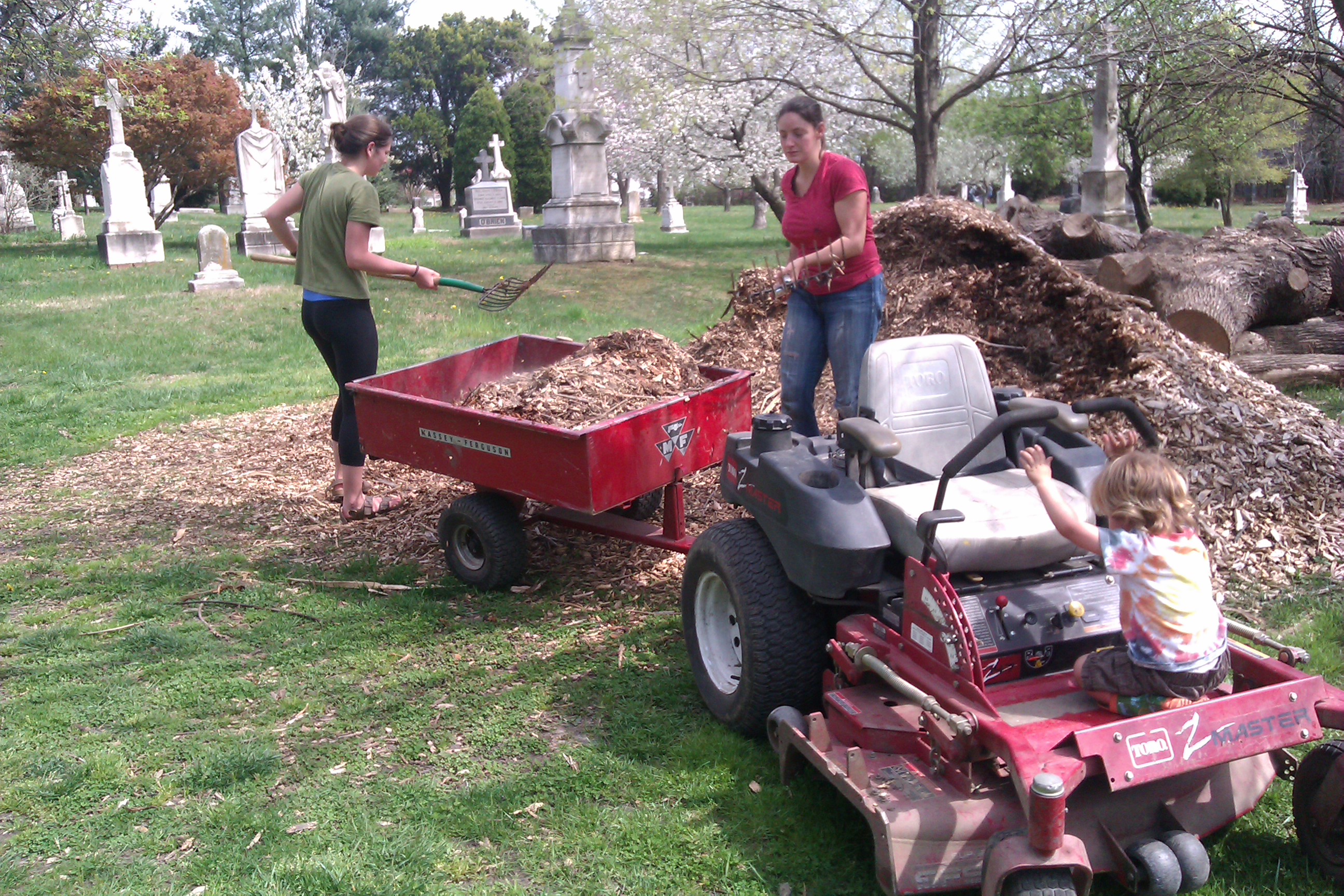 Here's the crew helping Emily plow, plant, and mulch the garden: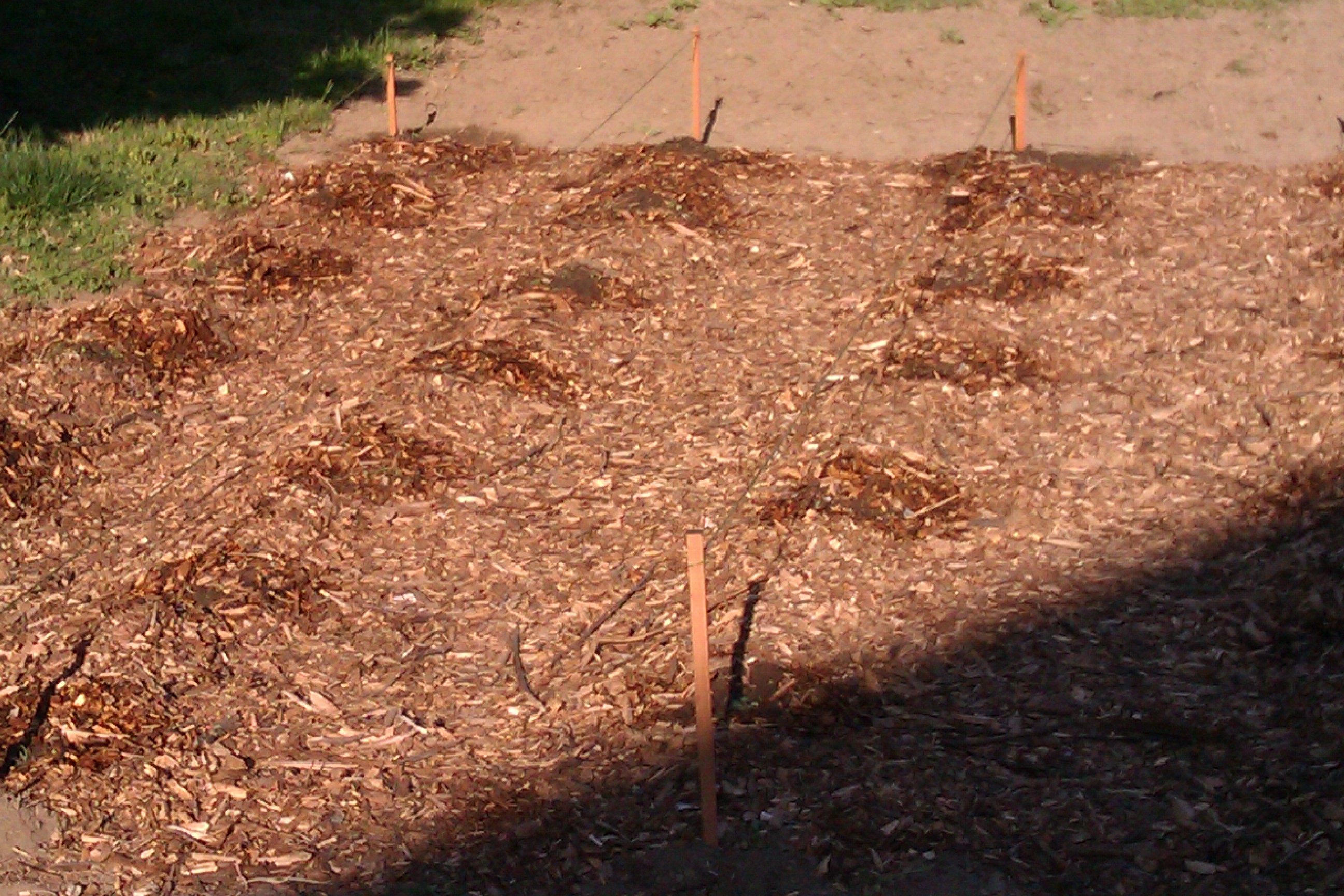 These lettuce and cooking greens survived the winter and have been replanted so they can flourish over the summer: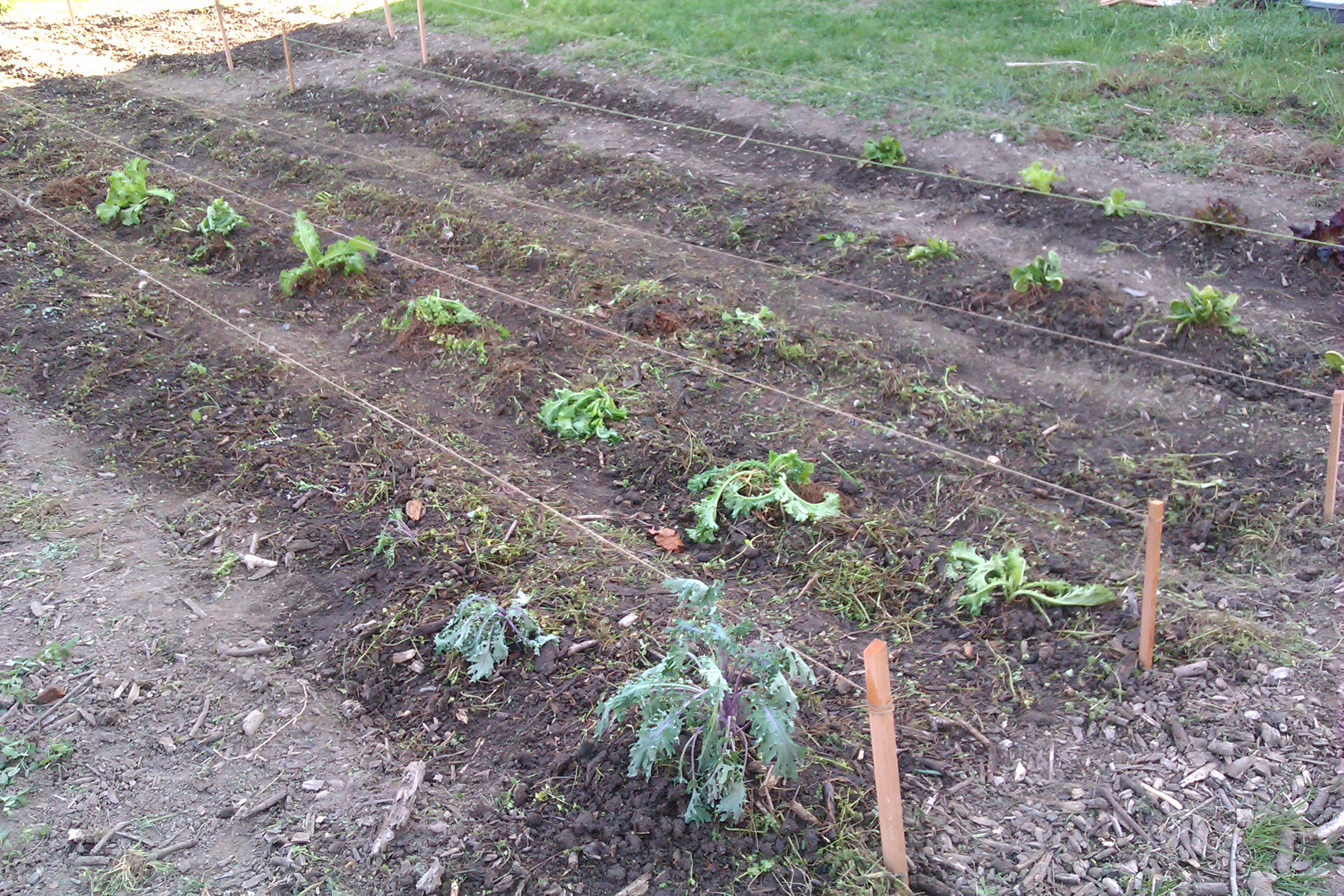 Pema in her favorite garden/doggy bed: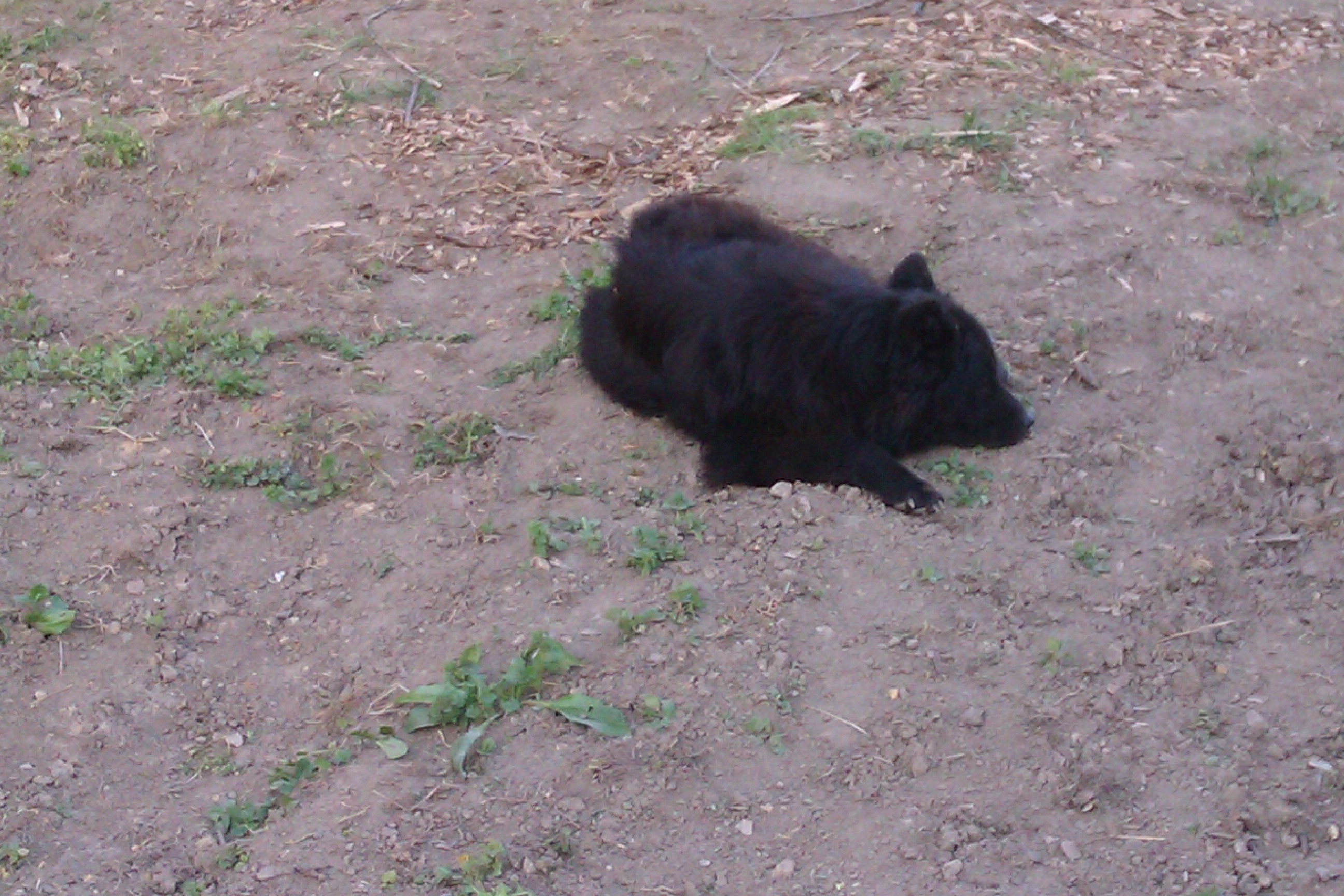 And here is the two person crew who helped Joe prepare the food boxes for next week's food pantry day: