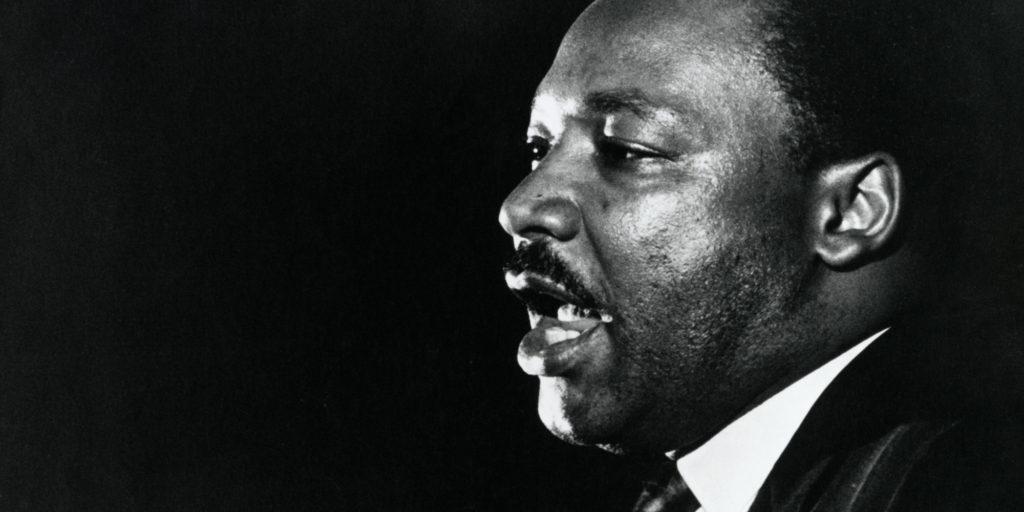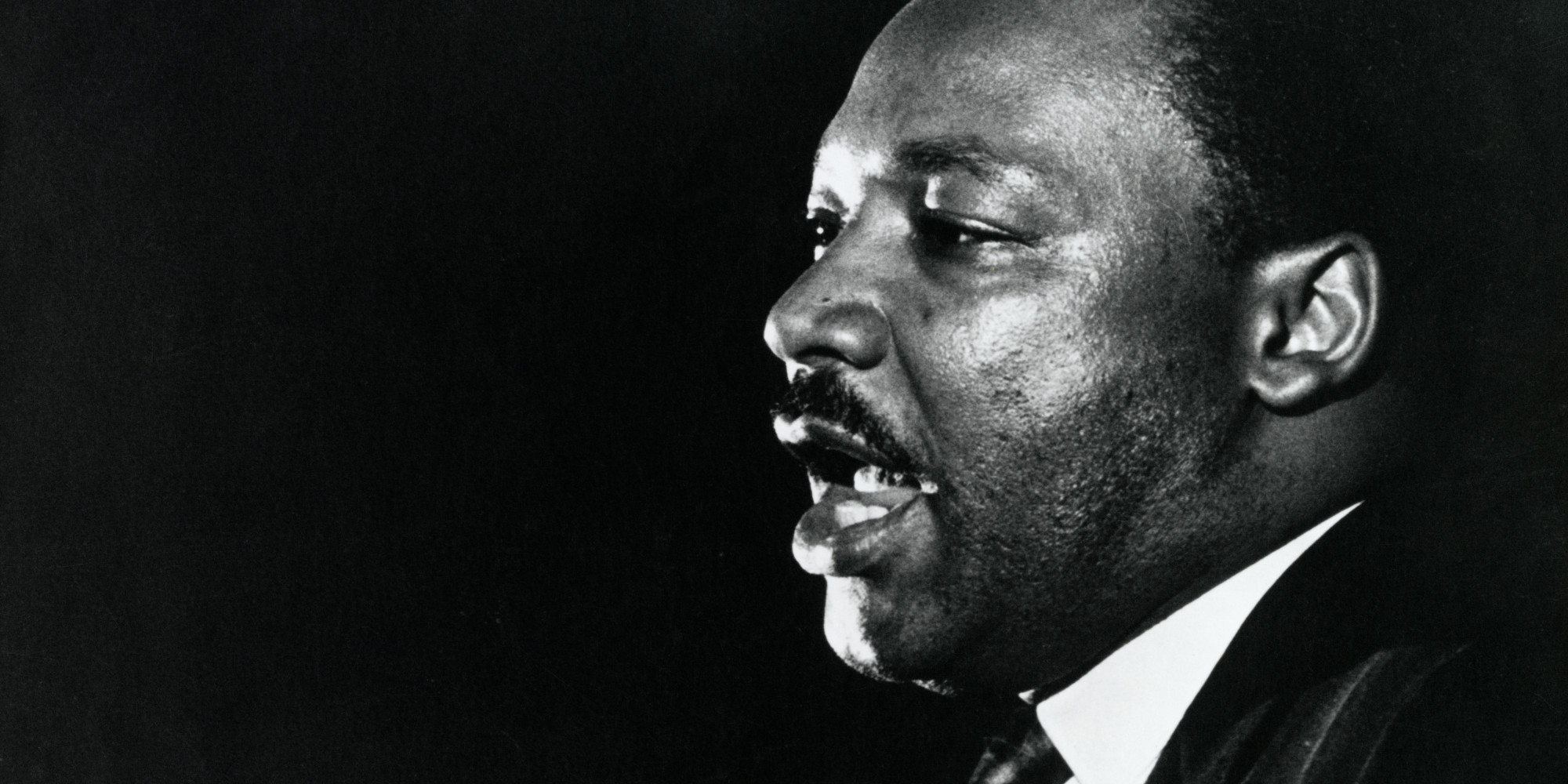 This Martin Luther King Day (January 21, 2019), Tom Hall, a radio personality at WYPR in Baltimore, aired a story on Liz McAlister and the King's Bay Plowshares action, which occurred on the 50th anniversary of Martin Luther King's assassination, on April 4, 2018.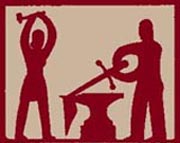 Since that date, Liz has been in jail in Georgia, where the King's Bay Trident Sub base is located. The trial date has yet to be set, but it will likely be sometime this winter.
The segment includes a short interview with Liz from prison.
Here is the link:
http://www.wypr.org/post/mlks-legacy-pt-2-power-non-violent-protest